EDITORIAL: Is Chief Keef Rap's Next Superstar?
November 12, 2012 in Editorial, MUSIC, PDS EXCLUSIVES
Will Jimmy Iovine's latest signee make an impact in the industry with his debut album?
When the year started, Chief Keef was a 16 year old local rap star on house arrest. Next month, Interscope Records plans on releasing his debut album Finally Rich on December 18. The story of the Chicago native is astounding and it similar to the myth of 50 Cent during his rise to superstardom. Some of his supporters acts like crazed fanatics to the level of how Brittney Spears was in her prime.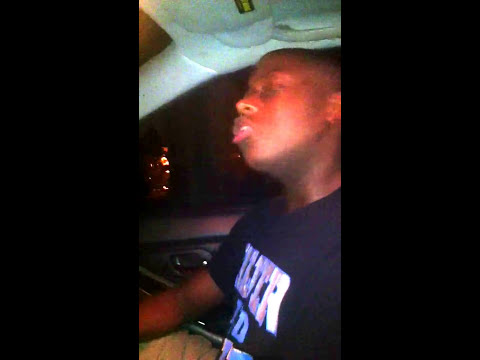 The legend of the G-Unit leader grew when people found out of him being shot nine times and survive. In December 2011, Keef, born Keith Cozart, was arrested on a weapons charge for aggravated unlawful use of a weapon and was put under house arrest at his grandmother's home. The rumor around the Windy City was that the Glory Boyz Entertainment leader was killed in a shootout with the police. Because of it, he named his second mixtape Back From the Dead and with producer Young Chop, they developed a rapport that enabled Sosa to make aggressive music sound catchy.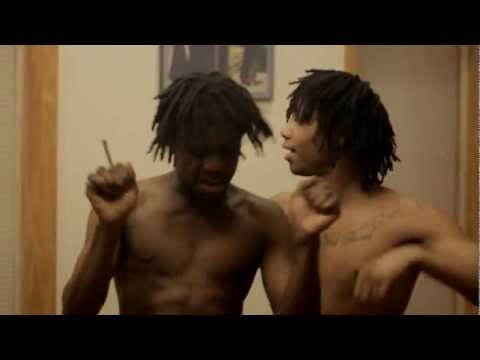 The breakout single from the project was "I Don't Like" featuring Chief Keef's crew member and Def Jam signee Lil Reese. The record blew up in Chicago and began being noticed around the country by many people including Kanye West. The Louis Vuitton Don loved the song so much he made a remix to it and made the record the last song for his label's Cruel Summer album.
During the summer, a bidding war for Sosa intensified and in the end, Keef chose to be with Interscope Records. They gave him his own label and a publishing deal with Dr. Dre. According to Andrew Barber of FakeShoreDrive.com, "Keef also agreed to a multi-movie film deal through Interscope's motion picture division. The icing on the cake, however, is Keef's own line of Beats By Dre headphones, aptly titled "Beats By Keef."
The deal with Interscope had many fans and critics wondering why someone who wasn't as technically skilled as most rappers is getting all this attention.
Two of his biggest critics were fellow Chicago natives and rappers Lupe Fiasco and Rhymefest. At a radio interview during August with 92 Q Jams in Baltimore, MD, Lupe said "Chief Keef scares me. Not him specifically, but just the culture that he represents. The hoodlums, the gangsters, and the ones you see killing each other and the murder rate in Chicago is skyrocketing and you see who's doing it and perpetrating it — they all look like Chief Keef."
Rhymefest made a guest post on DonnieNicole.com in June and wrote "To think of the persona of Chief Keef as a person would be the first mistake, he will more than likely come and go without us knowing much of anything about his personal pains, struggles, great loves and ambitions beyond rap. He is a spokesman for the Prison Industrial Complex." Rhymefest also called the 17 year old a "bomb" that represented the violence occurring in the third largest city in the United States.
It seemed like his career might have ended before it started on September 5 when 18 year old rapper Joseph "Lil JoJo" Coleman was found killed. Keef and his crew are known to be affiliated with the gang the Black Disciples and JoJo was a member of the Gangster Disciples gang. Prior to the incident JoJo released diss records to Keef and his friends with no obvious response back.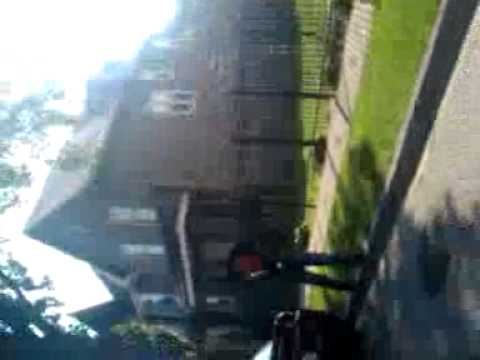 The day Coleman was killed, he drove by Lil Reese and was yelling insults and at the end of the video someone can be heard saying "I'ma kill you." On Twitter after JoJo was found dead, Cozart tweeted "Its Sad Cuz Dat Nigga Jojo Wanted To Be Jus Like Us #LMAO." Keef later said his account was hacked and police probed him to see if he was related to the crime. The Chicago Sun-Times interviewed Sosa's manager Rovan Manuel and he claimed the only issue Cozart had with Coleman was because "that kid made songs like Keef."
Many claim Keef's style is basic and elementary but some artists have tried to incorporate his style into their repertoire. In an interview with the Chicago Tribune in April, Keef claimed he wasn't surprised of the success and attention he was getting because he was introducing something new to the table.
"'Cause I know what I'm doing. I mastered it. And I don't even really use metaphors or punchlines. 'Cause I don't have to. But I could. People don't want me to start doing it. But I don't like that. I think that's doing too much. I'd rather just say what's going on right now. Real talk, you know? Like, what's going on. I don't really like metaphors or punchlines like that. I'll leave it up to them, people who do that. It's good for them. But as me doing it, I don't do it. I could, though. I used to, when I first started rapping, coming up. I did, I done it before but then I slowed down like 2008, 2009. I slowed down with that punchlines and metaphors," said Keef.
Originally, Finally Rich was supposed to be a mixtape hosted by DJ Holiday and DJ Victoriouz but it seems as if Jimmy Iovine and company were trying to capitalize off his popularity and made the project an album.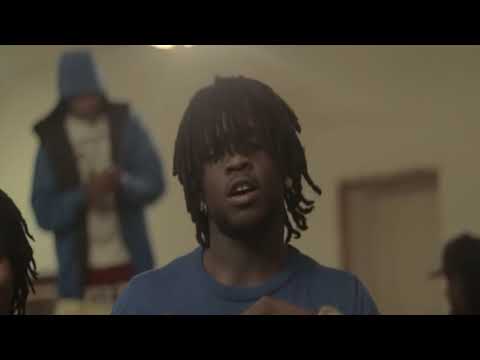 The first single from the record "Love Sosa" is an infectious single filled with bars of murdering foes, loving the ladies, and rolling with his homies. The video was released two weeks ago and already has over eight million views on YouTube. Canadian rapper/singer Drake tweeted when the song was first released he played the song had at least 130 plays in the past three days.
Barring any push-backs we will find out next month on whether Keef is truly a gangster rap prodigy or the latest artist to have 15 minutes of fame.