EDITORIAL: Is 2013 The Year Of G.O.O.D. Music?
January 8, 2013 in Editorial, MUSIC
In 2012, the crew/label that had the best campaign was Top Dawg Entertainment with their Black Hippy collective shining throughout the year. They started the year strong when Schoolboy Q's independent album Habits & Contradictions was dropped, in the spring Ab-Soul released his independent album Control System, they signed a deal with Interscope Records, and it all culminated when Kendrick Lamar's major label debut good kid, m.A.A.d city hit the stores and had the industry on lock. This year, the collective that should escalate to another level is Kanye West's G.O.O.D. Music.
Last September, after months of push-backs Cruel Summer was released to mediocre reviews due to the elevated expectations fans and critics put on West. In the project, the best performances were handled by Clipse member Pusha T and producer Hit-Boy. The Virginia Beach native has been on the label since 2010 and he's been solid on guest features for other artists as well as putting out his own solo work which has been impressive. In 2011, he released his debut mixtape Fear of God and an EP Fear of God II: Let Us Pray. Many believed his debut album was going to be released in 2012 but because Cruel Summer took forever to come out, it delayed the process for other artists on the label.
Last summer during an interview with MTV, the Re-Up Gang member said "This album was based off the movie 'Devil's Advocate.' Not theme-wise at all, but just in the feel of the album. 'Devil's Advocate' is a very dark movie, but at the same time, visually, it's beautiful. The album is based off of that because I speak about the harsh realities of street life but there's a lot of glitz and glamour that comes along with that. If you just look at it at face value, you might think, 'It sounds a bit like he's glorifying [street life],' but when you get tuned into the record, you realize that you get both sides of it."
Three months ago, the first single "Pain" featuring Future came out and was basically the mission statement of the album. On the record, Pusha showcases his bars about the obstacles in his life over a spooky beat made by Kanye.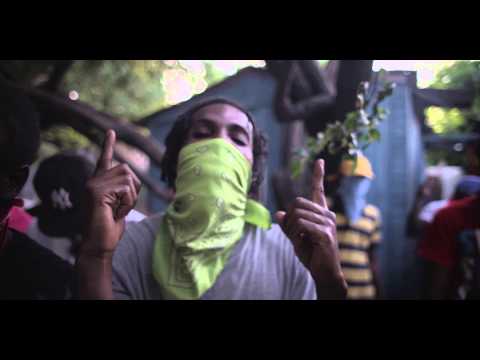 Before the album titled My Name Is My Name is supposed to be dropped the Play Clothes co-owner plans on releasing a mixtape called Wrath of Caine in which a song titled "Blocka" has been released for the masses.
Another artist that suffered from the delays of Cruel Summer is Big Sean. His second album, Hall of Fame, was also supposed to come out in 2012 and "Clique" with Jay-Z and West that appeared on the group record was going to be his first single. Even though the 24 year old's album didn't come out, he released a mixtape, Detroit, that displayed his growth as an artist and the progression he is making to become a certified star in the game.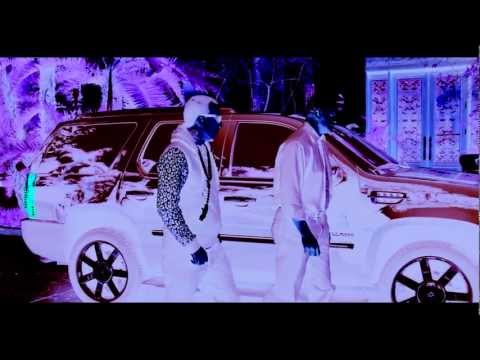 He had street bangers like "RWT" and "Mula" featuring French Montana and introspective records like "100" featuring Royce Da 5'9 and Kendrick Lamar and "Once Bitten, Twice Shy" that exhibited his versatility.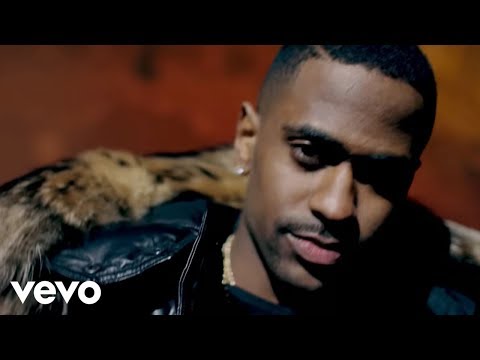 His first single "Guap" is starting to make waves on the radio and his album is expected to come out the beginning of the next year.
With longtime collaborator and friend Dot Da Genius, Kid Cudi made a rock group titled WZRD and their album, which is self-titled, was released last February. After the experiment, the Cleveland native announced on twitter that he was working on a new record and said "My new album is entitled Indicud, it will be my version of The Chronic 2001, some songs I'll produce, others I'll feature &/or play songwriter."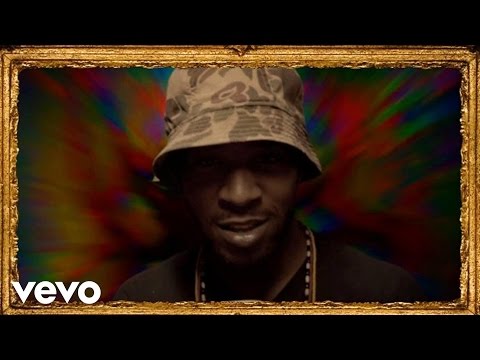 The first offering from the album was "Just What I Am" featuring King Chip and another song "King Wizard has also come out. Recently, the man on the moon said he expects the album to come out in March and 17 tracks will be on the final version.
Hopefully Kanye will not delay the records anymore from coming out and maybe he is working on a solo record on his own especially with a new inspiration in his life because his girlfriend Kim Kardashian is pregnant. West is known for his snail like pace of releasing projects and new signee Q-Tip might be more meticulous as he is working on an album entitled The Last Zulu. There have also been talks on a second group project called Cruel Winter but hopefully the artists can put out their own music before heading back collectively as a unit to do another project. Either way, this year should be very G.O.O.D.