You are browsing the Blog for Behind The Scenes.
January 10, 2013 in Behind The Scenes, VIDEOS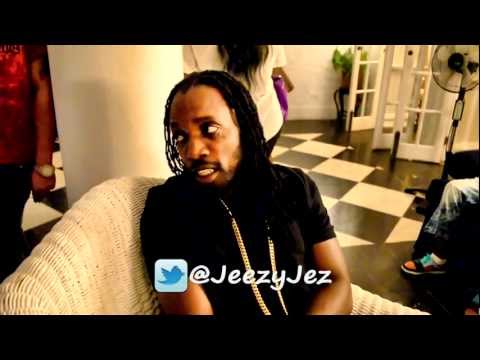 I know the bossy don't too like the BTS's, but this is a big deal for an island mutt. Large-up Poppy & the Gully Gawd for reaching such heights in their careers…Also shouts to Snoop Lion for looking towards the Big Yaad & what Caribbean culture has to offer. JeezyJezTV with the capture.